At Milford Thrives we envision Milford to be a place where all

young children grown up in a nurturing, supportive community.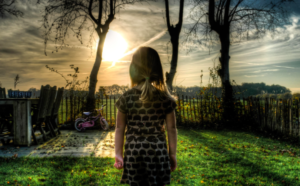 Milford Thrives was thrilled with the interest and participation in our first annual Compost Challenge.
Thanks to all who registered and CONGRATULATIONS to all the Top Composter Award winners.
Stay tuned for details on next year's contest, as well as future educational events.
Thank you to Souhegan Valley Dental and Dr. Sreemali — our first Eco-Friendly Smiles partner. Souhegan Valley Dental now offers bamboo toothbrushes to their clients.
At Milford Thrives we envision Milford to be a place where citizens are aware of how to protect our local resources.
Big thank you to Bangor Savings Bank for sponsoring Milford Thrives first Pajama Party. The smiles on the kids faces made it a great success!
Thank you to She Built This for hosting our holiday book drive.
At Milford Thrives we envision

Milford

to be a place where all community members — children, young adults, families and seniors– are healthy and feel connected.
Follow us on FACEBOOK for daily updates on Milford community events and resources.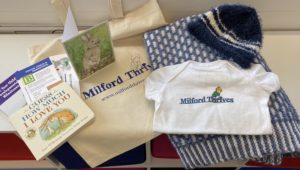 Have you recently moved into Milford with your family and baby? Request your complimentary Welcome Baby gift today. Milford Thrives Welcome Baby program was created to connect and welcome every newborn to the community.